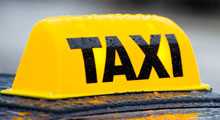 Local Taxis in Burton
Fully qualified and inspected taxis in Burton. We provide a punctual and affordable service including school runs, hospital trips and evenings out. Call us now 01283 741100.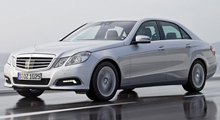 Corporate Taxis
Our impressive fleet of executive vehicles are perfect for corporate hospitality days out. Our punctual, reliable and qualified drivers will ensure you can enjoy your day without worrying about transportation. Call us now 01283 741100.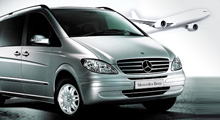 Airport Taxis
We can travel to any airport in the UK Mainland. Take the stress out of travelling as our experienced and qualified drivers will get you to your flight on time. We have up to 9 seater vehicles available. Call us now 01283 741100.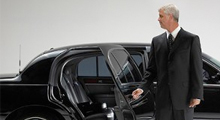 Chauffeurs
Our experienced, punctual and qualified chaffeur drivers will take the worry out of your journey. With an extencive range of executive vehicles we provide the complete transportation package. Call us now 01283 741100.
A truly fantastic service! We were picked up on time in a lovely Mercedes car. Our driver was friendly and helpful. Will be booking again very soon!

Having a taxi take us to the airport took all the stress out of the trip. He know exactly what enterence we needed and got us there in plenty of time. Great service!

Having an executive car and chauffeur gave us the right image for our business meeting. Not having to worry about directions and traffic meant that we could focus on our work.
Burton on Trent Taxis
Falcon cars provides taxis in burton-on-trent which deliver customers all over the UK, including all major aiports. Based in Burton on Trent, our taxi services are regurly used to take customers to land marks such as the Coopers Square shopping centre, Burton Market Hall and Queens Hospital.
Our Burton Taxi Drivers
All of our taxi drivers are fully licensed and insured. We ensure that your drive is reliable, polite and friendly. Not only is it important that you have a great taxi driver but we make sure our fleet of vehicles are regularly serviced, in addition to ensuring they are fully licensed, clean and well maintained. We aim to ensure our service is enjoyable and efficient, noone wants to be waiting in the cold and late for important appointments.
All of our taxis are equpped with the latest GPS technology to ensure we can get to any destination promptly. Technology aside, our taxi drivers are highly experienced and most of them know the streets of Burton-on-trent like the back of their hands. Check out our customer testimonials just to see how good they really are.
Cheap Taxis
As regarded as one of the best taxi services in Burton on trent, we deliver reliable taxis at cheap and affordable prices. Since Falcon Cars started up, we've aimed to provide a fantastic service thats realiable and safe, at the most competetive prices in Burton. Our services are regurly used for aiport trips, to local train stations, hospital transportation, and even getting children to school on time. We offer competetive quotes, 7 days a week and 365 days a year.
We offer a price match service with all local competition and can beat all competetive quotes. If you have an equiry, get in touch and we'll see what we can do to assist.
Book a Taxi online
If you're looking to book a taxi for burton on trent you can do so on our website. Simply filling in the appropriate details at the top of the page and we'll get a friendly taxi driver straight to you. With thousands of satisfied customers in Burton-on-Trent we are the taxi company you can rely on.
If you have any questions contact the Burton taxi office of Falcon Cars on 01283 741100 where we will be delighted to help with your enquiry.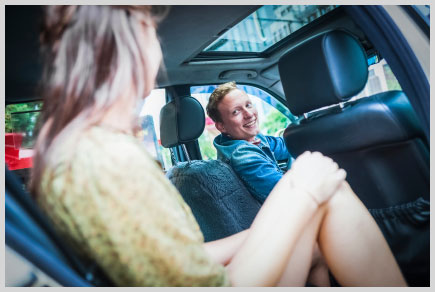 Frequently Asked Questions ...
Can I pay by Credit Card?
Yes. We accept all major credit and debit cards.
Can you take me to Heathrow Airport?
Yes. We travel to ALL UK Mainland airports including Heathrow and Gatwick.
Are your drivers qualified?
Yes. All our drivers have a full valid UK driving licence, are CRB checked and registered with East Staffordshire Borough Council.
Do you have mini buses?
Yes. We have an extencive fleet of vehicles including 9 seater minibuses.