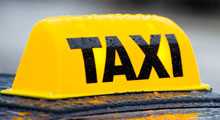 Local Taxis in Burton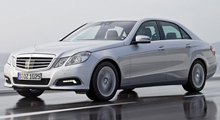 Corporate Taxis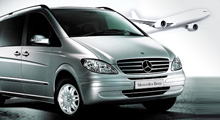 Airport Taxis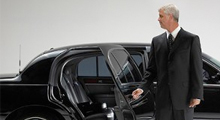 Chauffeurs
A truly fantastic service! We were picked up on time in a lovely Mercedes car. Our driver was friendly and helpful. Will be booking again very soon!

Having a taxi take us to the airport took all the stress out of the trip. He know exactly what enterence we needed and got us there in plenty of time. Great service!

Having an executive car and chauffeur gave us the right image for our business meeting. Not having to worry about directions and traffic meant that we could focus on our work.
Chauffeur Service Burton on Trent
Falcon Cars offers a distinguished chauffeur service that will delight the most discerning of clients. Proven in both customer service and knowledge of the appropriate areas, your highly experienced chauffeur will organize your experience leaving you room to focus your attention on what you do best. Our service is highly personalized and tailored to your needs, from the executive vehicle itself, to your chauffeur who will be dressed to impress regardless of function.
Second to none in prestige and function
From the moment you book, expect something special. Your chauffeur, dressed smartly in collar and tie and familiar with etiquette, will courteously welcome you wherever you are, open and close the door and assist you fully with your luggage.
Experienced with time management your chauffeur will manage your itinerary to the minute regardless of complexity. Whenever you leave the vehicle, your chauffeur will wait patiently for your return - meaning you don't have to worry about transportation whether you are performing an errand, attending a meeting or simply partaking in leisure.
Your chauffeur is also trained in defensive driving techniques and is fully licensed, insured and checked so arrival to any of your destinations will not only be timely, comfortable and discreet, but safe. At the end of the day your chauffeur will make sure that everyone, especially unaccompanied females, are in their homes safely before driving off.
A luxury experience with No Distractions
We pay attention to the little things leaving you room for preparation. Aside from your chauffeurs' vigil, your assigned late model executive vehicle has all the contemporary features you could ever need and provides you with sanctuary - a silent environment temperature controlled for your comfort. What you do with your extended leg room is up to you - whether working comfortably or catching up on sleep. Music and radio, the day's newspaper, mobile phone and umbrellas are also available at your request.
You will emerge at your destination fully relaxed - ready for any appointment.
Chauffeur for airports or corporates
A lot of our customers are corporate based so don't hesitate if you are hiring for someone else - they will receive the professional and high quality service they would expect. We accept all major credit cards and debit cards and will send you receipts online via email.
Your chauffeur may also ferry you to and from any mainland UK airports. You may arrange to have your chauffeur meet and greet you at arrivals so there is no hassle at the airport.
Our call centre operates 24 hours a day every day. Contact us on (+44) 01283 741100 for a friendly chat and a no obligation quote.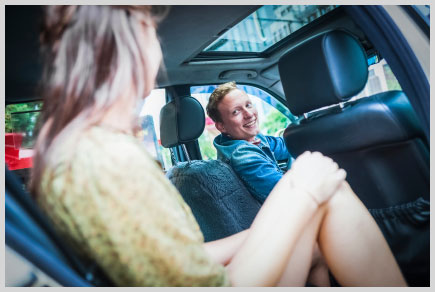 Frequently Asked Questions ...
Can I pay by Credit Card?
Yes. We accept all major credit and debit cards.
Can you take me to Heathrow Airport?
Yes. We travel to ALL UK Mainland airports including Heathrow and Gatwick.
Are your drivers qualified?
Yes. All our drivers have a full valid UK driving licence, are CRB checked and registered with East Staffordshire Borough Council.
Do you have mini buses?
Yes. We have an extencive fleet of vehicles including 9 seater minibuses.