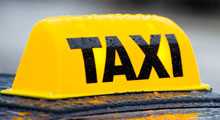 Local Taxis in Burton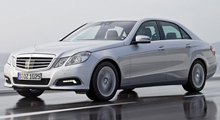 Corporate Taxis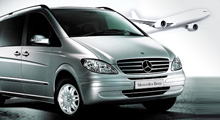 Airport Taxis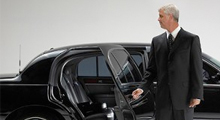 Chauffeurs
A truly fantastic service! We were picked up on time in a lovely Mercedes car. Our driver was friendly and helpful. Will be booking again very soon!

Having a taxi take us to the airport took all the stress out of the trip. He know exactly what enterence we needed and got us there in plenty of time. Great service!

Having an executive car and chauffeur gave us the right image for our business meeting. Not having to worry about directions and traffic meant that we could focus on our work.
Local taxis in Burton on Trent
For local taxis in the Burton on Trent area, look no further than Falcon Cars. Our local taxi drivers are friendly and have been living here for years so know Burton and its streets better than anyone else. Not only is it important that you have a great taxi driver but we make sure our fleet of vehicles are regularly serviced, in addition to ensuring they are fully licensed, clean and well maintained.
A driver at your disposal
Falcon cars local Burton taxi service combines the privacy of your own car with the convenience of a driver. You won't have to deal with the tedium of parking or public transportation, leaving you to focus on what matters.
We stake our reputation on ensuring your drive is enjoyable, reliable and safe - no hassle. Our local drivers knowledge of Burton and its surrounding areas is unmatched so wherever your going you can be certain no time will be wasted. Not only that but they are friendly and are trained in customer service. If you are new to Burton, they would be delighted to show you around. Many use our services regularly to drive to landmarks such as Burton Market Hall, Coopers Square shopping centre and Queens Hospital.
In addition, all our drivers have a full valid UK driving license, are CRB checked and registered with East Staffordshire Borough Council.
Your designated driver
For those social evenings out at bars and nightclubs or if you are attending or throwing a house party, why not book us for the ride home? With us as your designated driver all are able to join the party, without the risk of injury or a DUI. Dedicated to you safety, we make sure that everyone, especially unaccompanied female customers, are in their homes safely before driving off.
Our call centre operates 24 hours a day every day. Contact us on 01283 741100 for a friendly chat and a no obligation quote. We accept all major credit and debit cards.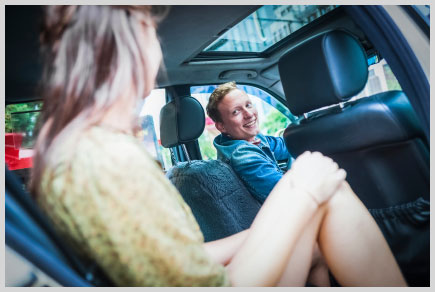 Frequently Asked Questions ...
Can I pay by Credit Card?
Yes. We accept all major credit and debit cards.
Can you take me to Heathrow Airport?
Yes. We travel to ALL UK Mainland airports including Heathrow and Gatwick.
Are your drivers qualified?
Yes. All our drivers have a full valid UK driving licence, are CRB checked and registered with East Staffordshire Borough Council.
Do you have mini buses?
Yes. We have an extencive fleet of vehicles including 9 seater minibuses.